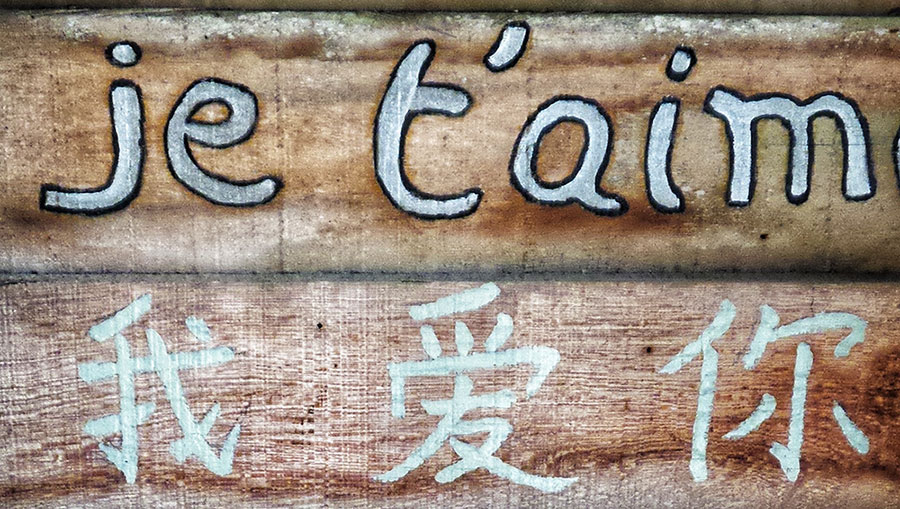 French is the most widely spoken language in Africa, with over 220 million speakers. French is also the second most widely spoken mother tongue in the European Union. It is an official language in 29 countries, most of which are members of la Francophonie (the community of French-speaking nations).
The French are subtle, passionate, and richly expressive. The French language is not just one of the most widely spoken languages in the world by NGOs, Companies, and individuals for business purposes and is vital to those looking to capitalize on French-speaking markets. However, not all Africans and Funders will understand a French speech or document hence a need for French translation services into several African languages to break communication barriers.
French translation services, professional localization, and interpreting solutions.
As the bridge between international companies and the French-speaking world for over two decades, Absolute Translations are proud to provide professional French translation services to clients
For that matter, if you are looking for Quality French translation services in Africa done by native, professional, and experienced translators, look no further. At Ugaafrik Editors, we have a network of more than 2000 certified and native French linguists who work on our English – French translation projects to make sure that all our projects are delivered on time. Our French translators are also skilled in Transcription and Interpreting and can handle all types of documents ranging from PPT, PDF, and Ms. Word to Ms. Excel. Also, they have experience and technical know-how in using several CAT Tools to deliver quality and the best translations
Break the communication barrier in your business with our French Translation services
Losing customers? Every business experiences a sales slump, but it's the person who does nothing about it who finds their sales continuing to decline. If you want to turn around your sales for the better, then Ugaafrik Editors would like to introduce you to its professional French translation services.
To successfully do business in the French territory, you'll need a lot more than strategy, resources, and objectives – you'll need a French translation service that can allow you to do business as though you were a native French speaker.
Our expert native translators are waiting to hear from you now to translate English to French or translate French to English in a way that'll give the impression to clients and customers. Our global team works with every industry and can handle the terminology you require.
French translation
We offer professional French translation services at competitive rates. We have been providing high-quality translations since 2017. Our team consists of native speakers who specialize in legal, medical, technical, financial, marketing, and general business documents. We provide certified translations in over 30 languages.
Legal translation
Our legal translators are well-versed in law and regulations. We translate legal contracts, agreements, and legal forms. We also provide certified translations of legal documents.
Medical translation
Our medical translators are experts in translating medical terminology and drug names. We translate prescription labels, patient information sheets, and medical reports.
Technical translation
Our technical translators are experienced in translating technical manuals, software documentation, and computer programs. We translate product specifications, user guides, and instruction manuals.
Financial translation
Our financial translators are proficient in translating financial terms and concepts. We translate bank statements, invoices, and credit card receipts.
Marketing translation
Our marketing translators are skilled in translating marketing materials including brochures, flyers, advertisements, and websites. We translate sales letters, press releases, and newsletters.
General Business translation
Our general business translators are adept at translating general business documents including proposals, presentations, and memos. We translate resumes, cover letters, and job applications.