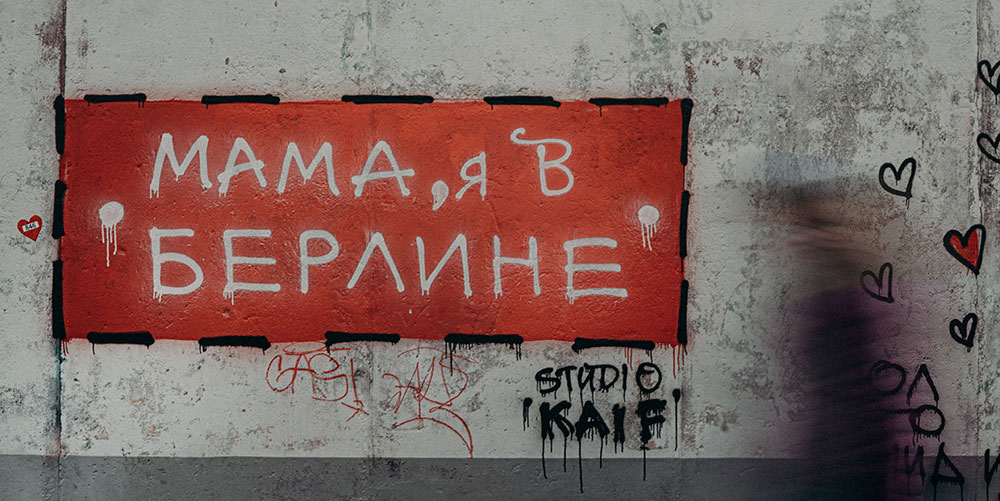 Swahili translation services have continuously gained demand in the previous years due to the formation of the East African Community. Most East African countries aim at using Kiswahili alongside English as their official language. However, it is receiving competition from other languages like Luganda, Lingala, and French. This has led to continuous communication barriers mostly for tribes that do not understand the Swahili language. Also due to high levels of illiteracy in African countries most investors and Non-government organizations have always found challenges to communicate with vulnerable local people who only understand the local languages hence the need to break all language barriers.
The language fills in as the most widely used language of East and Southern Africa, including Tanzania, Uganda, Rwanda, Burundi, Kenya, a few pieces of Malawi, Somalia, Zambia, Mozambique, and the Democratic Republic of the Congo. It is assessed that the language is spoken by around 5-15 million people. Swahili is the official language of the Democratic Republic of the Congo, Kenya, Tanzania, and Uganda.
Increase Your Customers Globally With Our Swahili Translation Services
Are you looking forward to taking your business further and reaching more potential customers in Congo, Kenya, Mozambique, Rwanda, Uganda, Zambia, South Sudan, or every other South African country that speak Swahili? No worries! Our team of professional Swahili linguists, translators, and project managers are always prepared to provide you with unmatched Swahili translation services, whether you want to translate English to Swahili or any other language pair, along with exceptional customer service and speedy Swahili translation projects turnarounds.
Swahili Translation Services for Any Document
With our document translations, no text is too long or complicated. Our translators have extensive experience providing Swahili document translation services for different sectors such as law, healthcare, finance, and more. Send us your document and expect a quote within minutes.
 Our Swahili language services include:
Swahili Document Translation
Swahili Simultaneous Interpretation
Swahili Linguistic Validation
Swahili Consecutive Interpretation
Swahili Transcription
Swahili Typesetting and Graphics
Swahili Voiceovers and Subtitling
Swahili Staffing Solutions
Swahili Multicultural Marketing
Swahili Document Management
Swahili Deposition Services
Swahili Virtual Data Room Services
Swahili E-Learning Support
In case you need to remove all these communication hurdles and you're looking for our Services or all sorts of translation services in any language, kindly reach out to Ugaafrik editors Ltd.