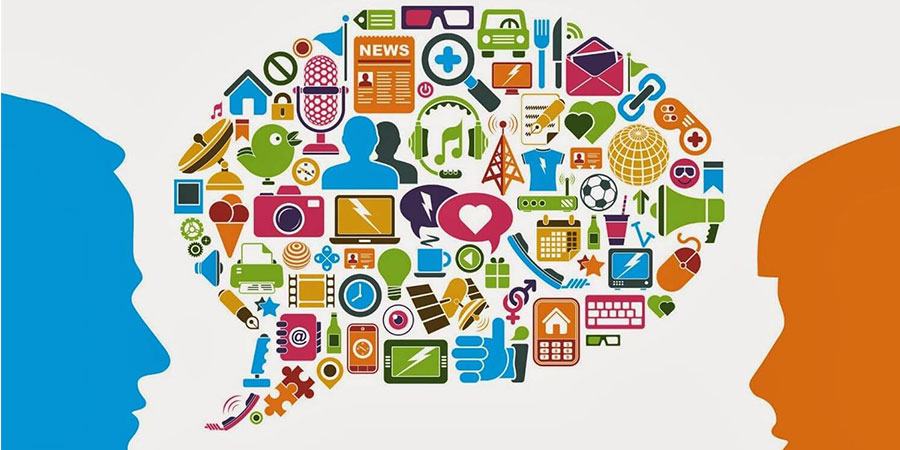 The importance of Multi-lingual marketing in connecting with customers.
Are you looking to grow your international market and communicate with your customers in their native languages? See no further, Ugaafrik Editors Ltd got you covered.
Many companies, organizations and business operators believe that multi-lingual marketing is just translating their websites and adverts into a range of different languages which at Ugaafrik we believe that Multi-lingual marketing is beyond just this.
With the current Covid-19 pandemic most of the world has resorted to online marketing and Language barriers can be a major issue when using a standardized marketing strategy because an organization is marketing its company's products/service to a multi-national market and there will be many different cultures and languages used. Therefore, this call Multi-lingual marketing  because at the most fundamental level, communicating to customers in their native languages is a sign of respect and means that your organization/company wants to communicate on your customers' terms. This also shows your customers that you're willing to adapt your approach to suit their culture.
How will it help your organization/ Company?
Enhancing customer experience. This is highly valued by most organizations and to achieve this you have to put your customers first and make sure that your communications are meaningful and personalized. Speaking in their own language will play a key role in this.
According to CMO.com, "Trust takes a hit when customers have a fragmented experience and feel like you don't know them – or that you're not listening to them". When you put a language barrier between your customer and your business, which prevents them from being able to express them freely and seamlessly, this can quickly fragment the CX and alienate your customer.
Gaining a competitive market. If you're expanding in business, you will find yourself competing in a local market and if you can communicate in native language and respect the cultures it will help you grab the market. This can all be done through Multi-lingual marketing
Instilling Confidence. Before buying, most customers need to understand the details of what they are buying, they want to feel well-informed and they want to make informed choices and if information is provided in languages they don't understand they might delay making decisions unlike when the language is well understood to them.
Reducing risks. If you believe the rights of your customers and understand the regulatory laws protect customers, you will find it necessary to speak to customers in the languages they best understand to remain on the best side of the law.