Who we are – Ugaafrik Editors
Ugaafrik Editors is a translation company established in Uganda, East Africa aiming at creating a communication linkage by breaking all language and communication hurdles across the Globe through providing the best and most reliable worldwide language services like Translation services in Uganda of all kinds, Audio and video Transcription services, Consecutive and Simultaneous interpreting services, Subtitling services, Graphic designing and E- Books creation.
We are a non – discriminatory company that provides communication services to all kinds of people, organizations, agencies, businesses, government bodies and companies at all levels worldwide. We delight ourselves in our human resource team that includes well experienced, professional and native linguists, experienced and professional project managers who have been in the language industry for more than 3 years capable of making sure that the level of accuracy is per the clients' expectations.
Why Work with us
Ugaafrik Editors is one of the most leading language service providers in Africa. We provide best and accurate language services well managed by experienced project managers with more than 3 years in this language industry and done by ONLY professional, experienced and native linguists. We meet client's deadlines and expectations because we are client/customer oriented. Quality and relevant translation services are a must when you want to successfully compete in a global marketplace. You need a professional translation company that understands your goals and has the qualifications to provide customized language solutions to help you achieve those goals quickly. Ugaafrik Editors offers a wide array of language services and will partner with you to find an effective way to achieve your goals. With 99% customer satisfaction in mind, we work to effectively and accurately communicate your message around the world. Therefore if you work with us you will benefit from our accurate and most reliable work that is delivered on time as per your expectations.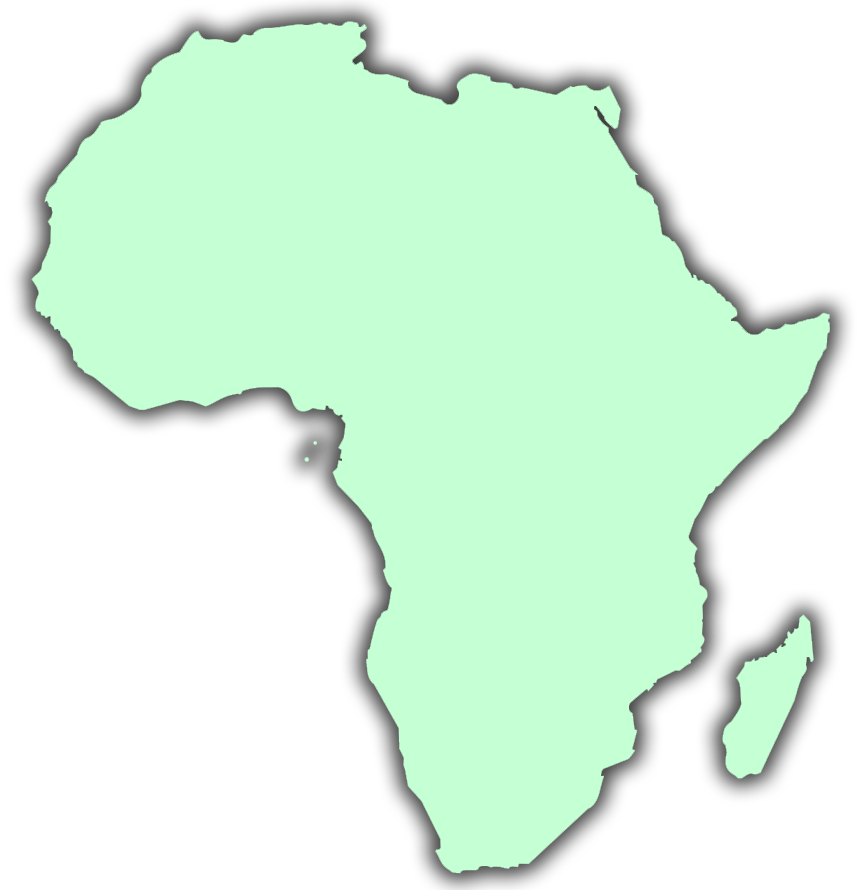 We Translate and Interpret all African Languages
Are you doing business in Africa and need to translate marketing materials, technical documents, legal documents, websites, or e learning? Then look no further than Ugaafrik Editors. We have one of the largest teams of African linguists specializing in providing highly accurate African translations with efficiency. Our African translation services are done by native African translators and interpreters.
Please contact us immediately for the most experienced and reliable translation services. We try to get back to all requests within one hour, but every message is answered in 24 hours or less.
French | Arabic | Portuguese | Luganda | Somali | Swahili | Kinyarwanda