Welcome to Ugaafrik Editors Ltd
Ugaafrik Editors is a translation company established in Uganda, East Africa aiming at creating a communication linkage by breaking all language and communication hurdles across Africa by providing the best and most reliable worldwide Translation services in Africa – Uganda, Audio and video Transcription services, Consecutive and Simultaneous interpretation services, Subtitling services, proofreading, and Editing.
Our communication services are non-discriminatory to all kinds of people, organizations, agencies, businesses, government bodies, and companies at all levels in Africa in the fields of medical, legal, finance, marketing, and many others. We delight ourselves in a team of translators well-experienced, professional, and native linguists who have been in the language industry for more than 3 years capable of making sure that the level of accuracy is as per the client's expectations.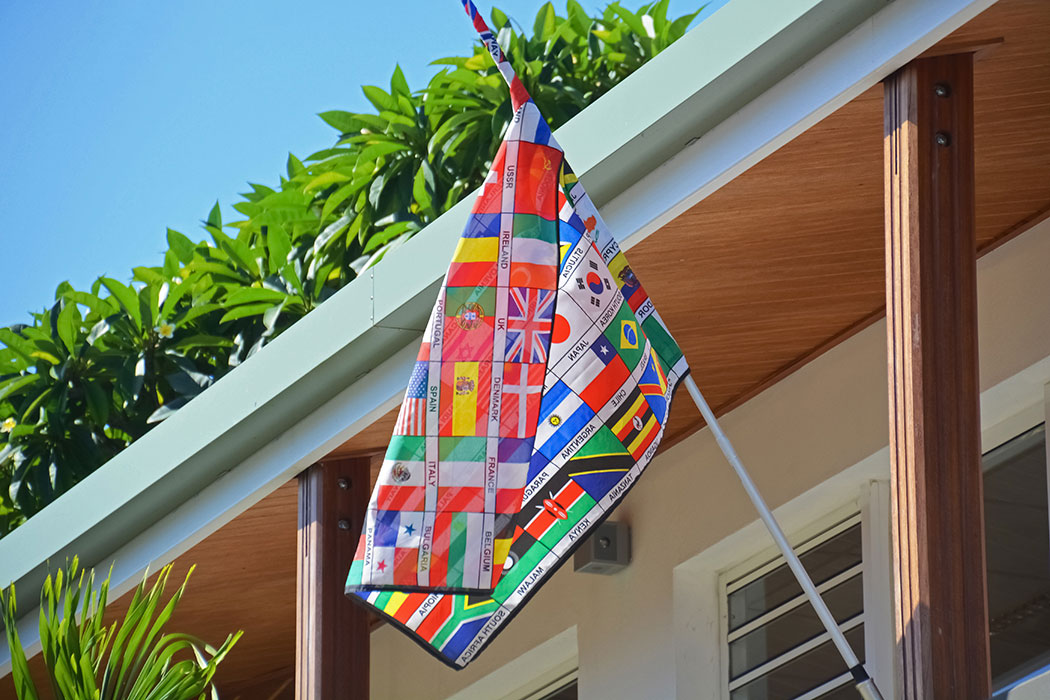 AFRICA TRANSLATION SERVICES
What Type of Translation Are You Looking For? Are you looking for translation services? If you are, then we're here to help, as we provide everything from general translation services to commercials for your documents. We can offer such a variety of translation services because we are an international translation agency with a huge network of translators.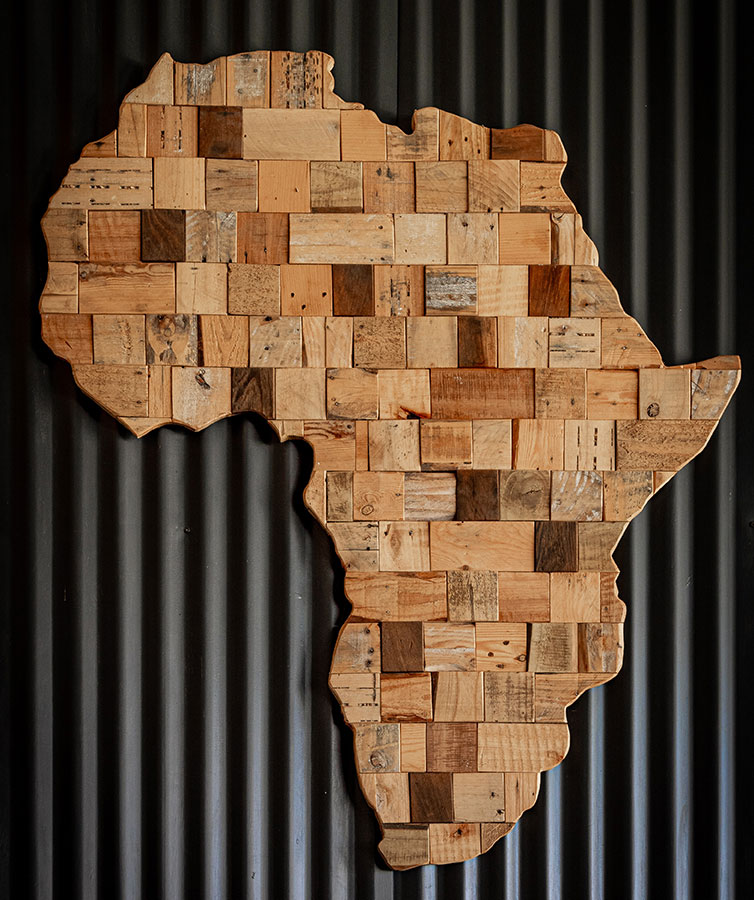 CERTIFIED TRANSLATION SERVICES IN UGANDA FOR AFRICAN LANGUAGES
Are you doing business in Africa and need certified translation services for Academic documents, Embassy documents, birth certificates, marriage certificates, and death certificates among others. Then look no further than Ugaafrik Editors. Our services cover different languages like French, Arabic, Portuguese, Luganda,  Somali, Swahili, Kinyarwanda, Yoruba, Fula, Amharic, Oromo, Zulu, Hausa, Shona, Igbo, and Many others.

Africa is the world's second-largest continent and has 54 states and 9 territories. It accounts for about 16% of the world's human population. To reach this population, you need to speak the African language. This is where the African language translation services come into the picture.
Please contact us today. We try to get back to requests within 24 hours or less.
Translation services - Blogs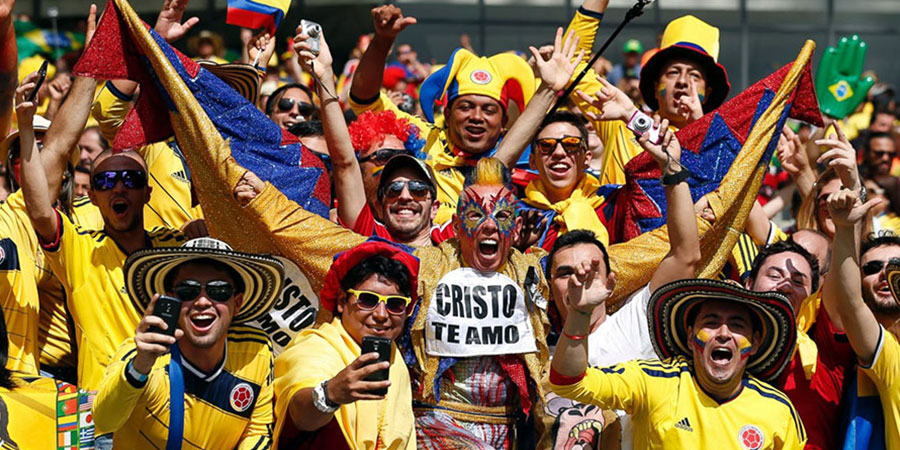 November 29, 2022
While language is something that usually divides people, the World Cup is an event that…
Why African Translation services with us
 We meet clients' deadlines and expectations because we are client/customer-oriented. We offer quality and relevant Africa translation services that compete in a global marketplace to effectively and accurately communicate your message around the world. Ugaafrik Editors offers a wide array of language services and will partner with you to find an effective way to achieve your goals.
Eli Nasasira
7. October, 2022.
Ugaafrik Editors they are amazing. They responded immediately when I requested translation services for my documents for the embassy. They are quick and accurate. I rilly liked there services and I enjoyed to the fullest
Mucurezi Emmanuel
6. October, 2022.
Wonderful
Munezero Bosco
1. October, 2022.
I am so happy for the service, friends this is the only place where you can find the best translation services in Uganda. When you need such service please contact them
NUWAMANYA ARINAITWE
1. October, 2022.
Best services
Rukundo Andrew
1. October, 2022.
So wonderful, Let's hope everything goes well Tumwebaze
Dushime Brendah
30. September, 2022.
Hello Ugaafrik,thank you for meeting my expectations,I appreciate thy services,I recently had a document to interpret to kiswahili and it was worked upon.
uwera shallon
29. September, 2022.
Ugaafrik is a good company,am in love with your services
Dusabe Specioza
29. September, 2022.
Ugaafrik Editors Limited is a great place with good translation and interpretation services of languages.It's a great team environment and a company of embrace diversity.
Alinda Joyline
29. September, 2022.
silvesterkainafrica arinetwe
29. September, 2022.
These guys are amazing. They responded immediately when I requested translation services for my documents for the embassy. They are quick and accurate.