Translation in Africa – Uganda
Ugaafrik Editors was established in 2017 aiming at creating a communication linkage by breaking all language hurdles across Africa by providing the best and most reliable worldwide African Translation services.
We are committed to offering accurate, culturally sensitive translations that assist businesses and individuals in broadening their reach and establishing connections with new audiences in Africa and beyond because we recognize the value of language in bridging cultural gaps, understanding, and cooperation.
Our translators in Uganda and Africa are native speakers of the target languages, qualified professionals with more than five years of experience in the language industry, and they can ensure accuracy that matches client standards.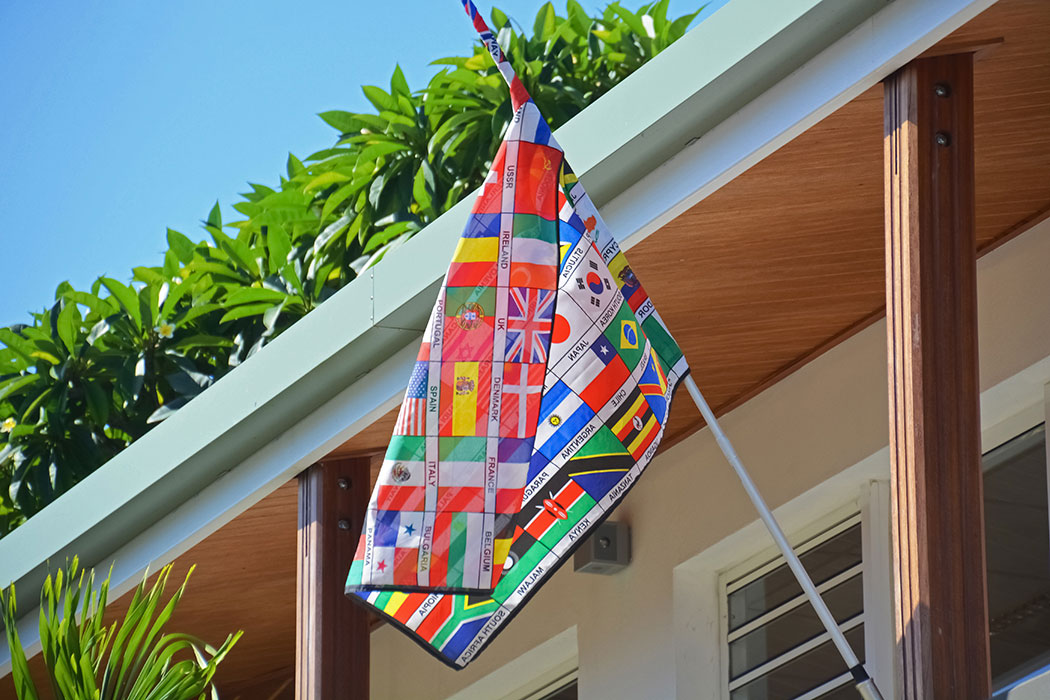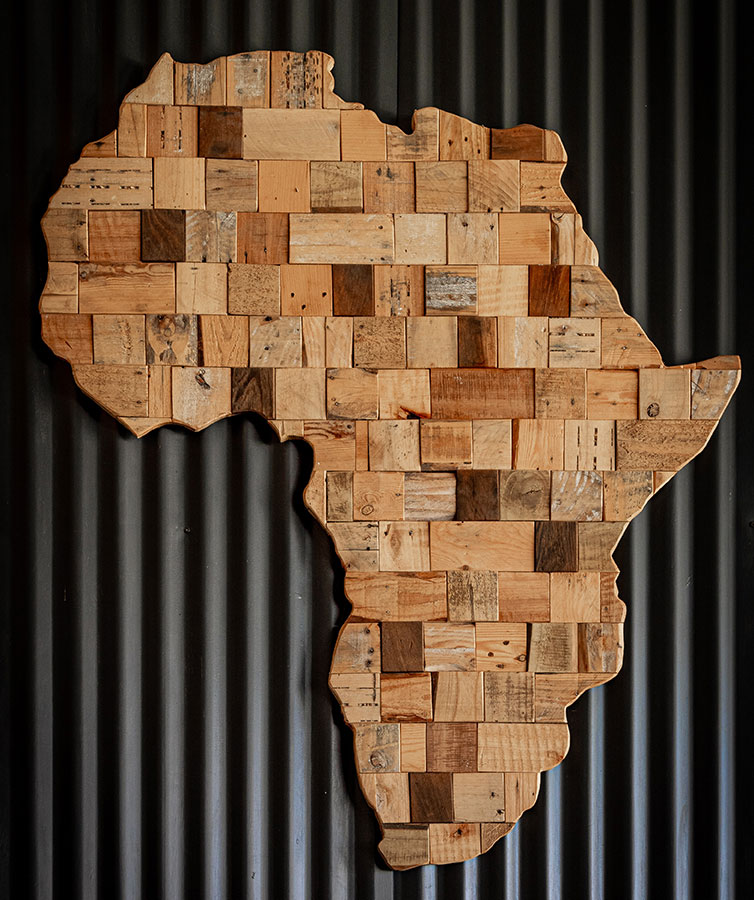 GET

CERTIFIED

AFRICAN LANGUAGE TRANSLATION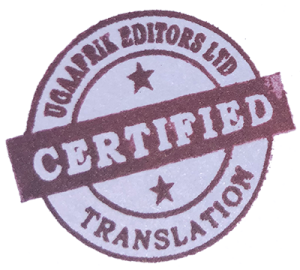 Certified African language translation refers to the professional translation of written documents from African languages into other languages or vice versa, conducted by certified translators
To ensure the highest quality and accuracy of translations, certified African language translators undergo rigorous training and certification processes. They possess a deep understanding of both the source and target languages, along with cultural nuances and contextual understanding specific to the African region.
Our translators adhere to strict standards of professionalism, confidentiality, and accuracy, providing clients with certified translations that are accepted by official institutions and authorities hence a vital role in facilitating effective communication, enabling individuals and organizations to bridge language barriers and access a broader audience or target market.
CERTIFIED

UGANDA TRANSLATION SERVICES
At Ugaafrik Editors, we are aware of the significance of accurate and culturally sensitive translations, particularly in today's multiethnic and globalized society. Since every translation must capture the intended meaning and maintain cultural authenticity, we only employ native speakers who are well-versed in the source and destination languages.
What sets us apart is our commitment to quality. We adhere to a rigorous quality assurance process that involves multiple rounds of editing and proofreading to ensure error-free and polished translations.
Therefore, We provide certified translations for official documents, such as birth certificates, marriage certificates, academic transcripts, and legal contracts that are recognized and accepted by governmental organizations, educational institutions, immigration authorities, and other entities that require official documentation in different languages.
Contact us today to discuss your translation needs and receive a personalized quote.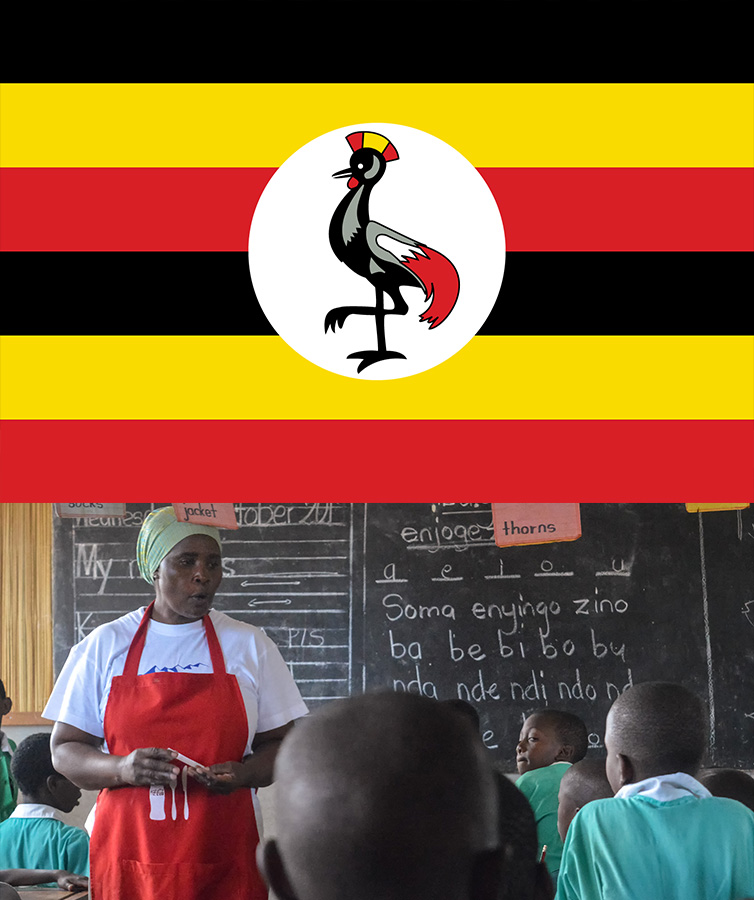 Why Choose Us?
Due to our dedication, Ugaafrik Editors is among the top African translation service providers to meet client's deadlines and expectations. Because we are positioned to assist you and are dedicated to doing so, you can get in touch with us through any of our communication platforms where competitive pricing, quality, accuracy, confidentiality, and on-time delivery are essential.
Frequent asked questions
Translation services are crucial because they let people who speak different languages communicate effectively with one another by bridging the language barrier. By promoting global collaboration, extending market reach, and assuring correct information distribution, they play a significant role in many areas, including business, healthcare, law, and technology.
Professional translators who are bilingual in the source and target languages are frequently used in translation services. They thoroughly examine the original material, comprehend its setting, and faithfully translate its content and tone into the target language. To maintain consistency and efficiency in their work, translators may employ a variety of tools and technology, such as terminology databases and translation memory software.
We cover a wide range of languages, including commonly spoken ones like English, Spanish, French, German, Mandarin, and Arabic, as well as less common or regional languages. The availability of specific language pairs may vary among translation service providers, so it's advisable to inquire about the languages they support for translation.