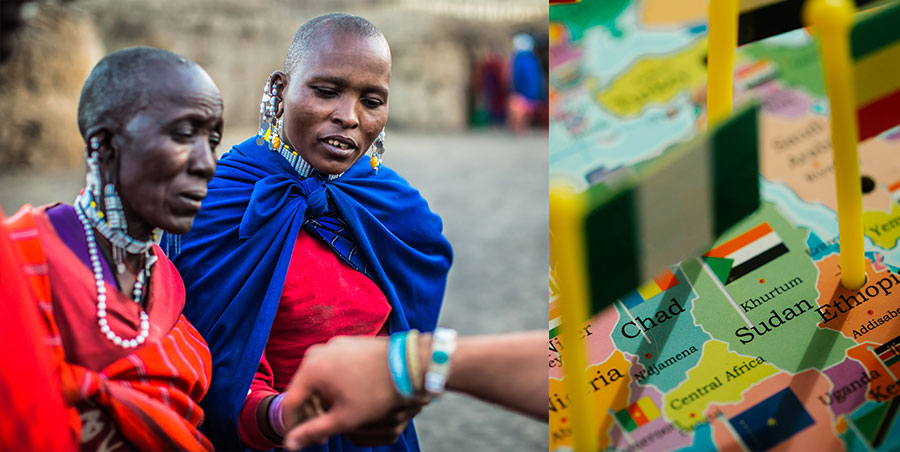 At Ugaafrik Editors we provide Interpretation services in Uganda and Africa worldwide using a team of organized, trained, experienced, and professional interpreters who provide all kinds of interpretation services ranging from Consecutive interpretation to Simultaneous interpretation both on-site, on phone, and online.
We believe that language shouldn't be a barrier to growth and globalization. Our interpretation services cover one-to-one solutions as well as large conferences. Whether it's pre-recorded media or a live session, our expert linguists ensure convenience and accuracy in 100+ languages to help you meet your objectives.
Consecutive interpretation is where the speaker makes a speech whilst the interpreter takes notes and then interprets what the speaker has said by reproducing the speech in the targeted language best understood by the audience. Our experts are trained and experienced to provide this service both online and on-site. This service is also always referred to as face-to-face interpretation.
Simultaneous interpretation is where the interpreter orally translates the speaker's message from the original language to the targeted language in real-time. The interpreter translates every word said by the speaker simultaneously. This usually involves the use of simultaneous interpreting equipment majorly for conference and meeting interpretations.
In addition to saving time and costs with travel, venue planning, and logistics, virtual and hybrid meetings can reach a broader international audience who might otherwise be unable to attend a physical event, delivering a much greater global impact, We provide tailored interpreting solutions for corporate meetings, from face-to-face conversations to large-scale events and conferences, in any language combination.
We provide onsite, phone, and online consecutive and simultaneous interpretation services for private individuals, researchers, tourists, travelers, court proceedings, conferences, and meetings from both private companies and government entities.
We provide interpretation for the following:
Depositions, hearings, trials, legal meetings
Medical appointments
Conference service interpretations
Employee/HR meetings
Employee training
Emergency situations
Video calls
Businesses meetings
Legal interpretation
Court hearings
Therefore, kindly reach out to us for all your interpretation services in Uganda Africa.