Translation services in Africa are essential for individuals and organizations that require accurate and reliable translations for various purposes such as legal, medical, business, academic, and personal documents. Africa is a continent with over 2,000 languages, making it a diverse and complex region when it comes to language communication.
Ugaafrik Editors aims at accurate Translation services in Uganda Africa by communicating the original text from one language into very many different targeted languages for businesses, individuals, private entities, government bodies, and nonprofit organizations.
Our team of experienced translators consists of native speakers who are highly proficient in their respective target languages. They possess deep linguistic knowledge, expertise in various industries, and a keen understanding of cultural nuances. This ensures that your content is translated with utmost accuracy, maintaining the intended meaning and context.
We offer translation services in a wide array of domains, including but not limited to legal, medical, technical, marketing, financial, and academic fields. Whether you need to translate legal documents, medical reports, website content, marketing materials, or academic papers, our skilled translators will provide precise and localized translations tailored to your specific requirements.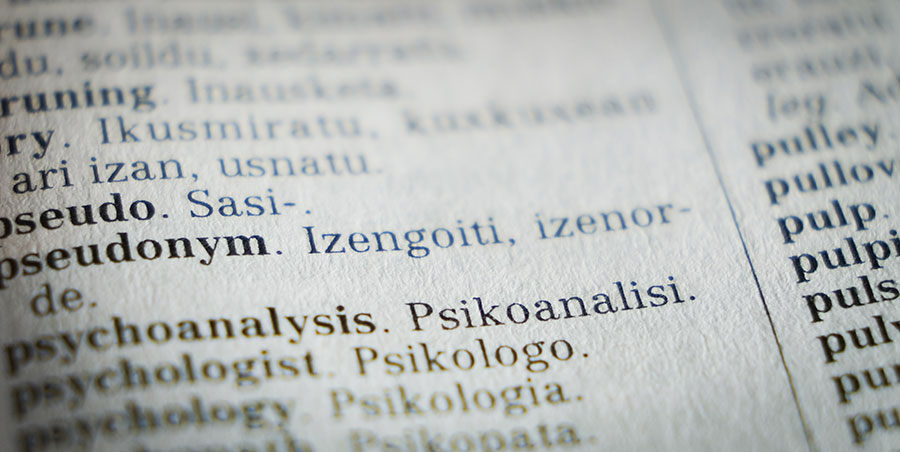 Translation Africa
Ugaafrik Editors is a translation agency that specializes in providing professional translation services for African languages. The agency offers a wide range of services, including document translation, website translation, localization, and interpretation.
We have a team of experienced translators who are native speakers of various African languages, including Swahili, Zulu, Xhosa, Yoruba, Hausa, and many others. These translators have a deep understanding of their respective languages and cultures, which allows them to deliver translations that are not only linguistically accurate but also culturally appropriate.
Ugaafrik Editors also utilizes the latest translation technology to ensure fast and efficient service delivery. The agency uses translation memory tools to store previously translated content, which allows them to provide consistent translations and reduce turnaround time. They also have a team of editors who review all translations before delivery to ensure accuracy and quality.
In addition to translation services, Ugaafrik Editors also offers interpretation services. The agency has a team of professional interpreters who can provide consecutive or simultaneous interpretation for events such as conferences, meetings, and seminars.
Uganda Translation services
Uganda, a landlocked country located in East Africa, is a multicultural and multilingual nation with over 40 indigenous languages. English is the official language, and Swahili is widely spoken. However, many Ugandans still prefer to communicate in their mother tongue, which makes translation services a critical need in the country.
Our services cater to a variety of industries and sectors, including legal, medical, technical, and marketing. These services help individuals and organizations to bridge the language barrier and reach out to their target audience effectively. Some of the most commonly requested translation services in Uganda include:
Document Translation: This involves the translation of legal, medical, technical, and financial documents from one language to another. Examples of documents that may require translation include contracts, medical reports, patents, and financial statements.
Interpretation Services: Interpretation services are critical for individuals or organizations that require real-time translation during conferences, meetings, or interviews. Interpretation services may be provided in person or remotely, depending on the needs of the client.
Website Translation: With the increasing trend toward digitization, many businesses are going online, and having a website is now a basic requirement for most. Website translation services help companies to reach out to a global audience by translating their website into different languages.
Marketing Translation: Marketing translation services help businesses to translate their marketing materials, including brochures, flyers, and advertisements, into different languages. This helps companies to communicate effectively with their target audience and increase their brand visibility.
Technical Translation: Technical translation involves the translation of technical documents such as user manuals, product specifications, and training materials. Technical translation requires a high level of expertise and precision, as technical terms and jargon may vary across different languages.
Ugaafrik Editors is committed to delivering exceptional translation services that cater to your specific language needs. Our dedication to quality, accuracy, confidentiality, and timely delivery sets us apart as a reliable language service provider. Experience seamless communication and global reach with Ugaafrik Editors as your trusted partner in translation.