Ugaafrik Editors aims at accurate Translation services in Uganda Africa by communicating the original text from one language into very many different targeted languages for businesses, individuals, private entities, government bodies, and nonprofit organizations.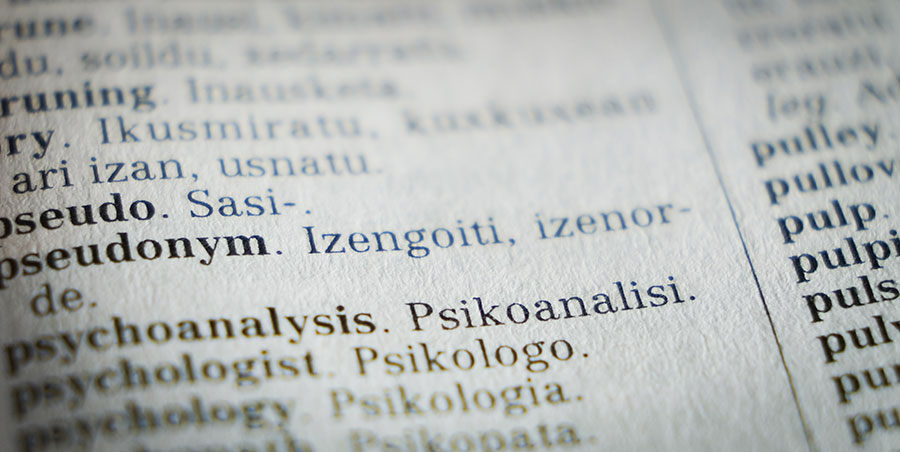 For reliability and best quality, we believe that translation should not be done using machines like google translate cannot handle complex topics on legal terminology or medical terms but rather use expertly trained, native, professional, and experienced human translators who are specialized in specific fields and languages. We understand that humans offer a more personable and professional translation experience and we do not sacrifice quality or risk our client's personal data to 3rd party machine translation providers
We cover more than 100 languages from Uganda, Africa, and other parts of the globe at relatively low and competitive prices. We specialize in different sectors including; technical, religious, health, medical, political, economic, legal, and more.
Ugaafrik has earned an excellent National and International reputation as a translation company that can be relied upon to provide its clients with translation services in Uganda Africa within a reasonable time and reasonable costs.
Document translation

Our document translation services include official documents like academic documents and certificates, birth certificates, health reports and messages, health information, travel documents, contracts and agreements, research questionnaires and reports, and more.
We translate in both major and rare languages in Africa and worldwide including; English, French, Portuguese, German, Dutch, Arabic, Kinyarwanda, Swahili, Ganda/Luganda, Spanish, Kirundi, Chewa and all other languages across the world.
Legal Translations

We have the best native and experienced legal translators who are experts in translating into and from hundreds of languages across the globe. Our legal translators are trained and experienced in translation with a strong legal background in banking law, business agreements, commercial law, immigration law, and property law to assist in translations of legal proceedings, contracts, summons, wills, and all other legal documents. Our legal translation services aim at helping in translating documents, videos, and audio recordings for Law firms with clients of different languages, businesses, Families, individuals, companies, and government agencies.
Medical and clinical research translations

Our translators are experienced in the medical field specializing in translating medical content, information about new drugs, patient guides, Manuals for medical products and equipment, clinical trials, medical records, patient information leaflets, tools for clinical research, questionnaires, and all research findings in all forms. If you need medical and clinical research translation services of all kinds including, Healthcare, clinical, medical research, and pharmaceutical, we got you covered. Please contact us.
Business and Market translations

Our recruitment team ensures that we recruit specialized translators in business and marketing translation based on their degrees obtained, native languages, and level of experience in the field. At Ugaafrik Editors we help businesses, individuals, companies, and other sectors in communicating to the entire world about their products in very many different languages across the entire world.
We translate all your emails and messages intended for various customers who speak and listen to different languages. Others are banners, brochures, and more. We can therefore work closely with you at every step to ensure that your business is known globally.
App Translation Services

Today, the use of Apps for businesses and marketing has increasingly become common in the whole world and is now the order of the day for most businesses. Apps are no longer only for social networks or games but many companies, organizations, and government bodies have resorted to using apps in order to extend services to different groups of people. However, most Apps are not delivering services as planned and expected because most users cannot understand the language in the Apps. Therefore at Ugaafrik Editors, we come to help by providing professional app translation services into user-friendly languages of your target market.