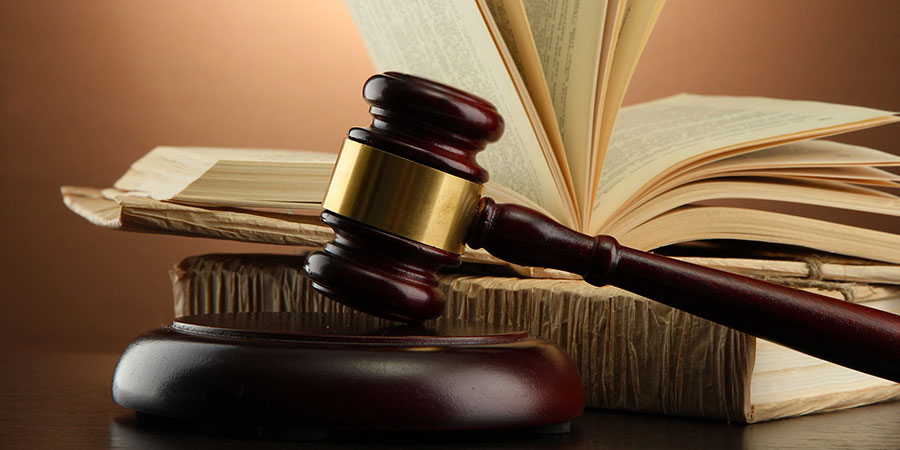 The spectrum of understanding professional translation services among the general public is extremely wide.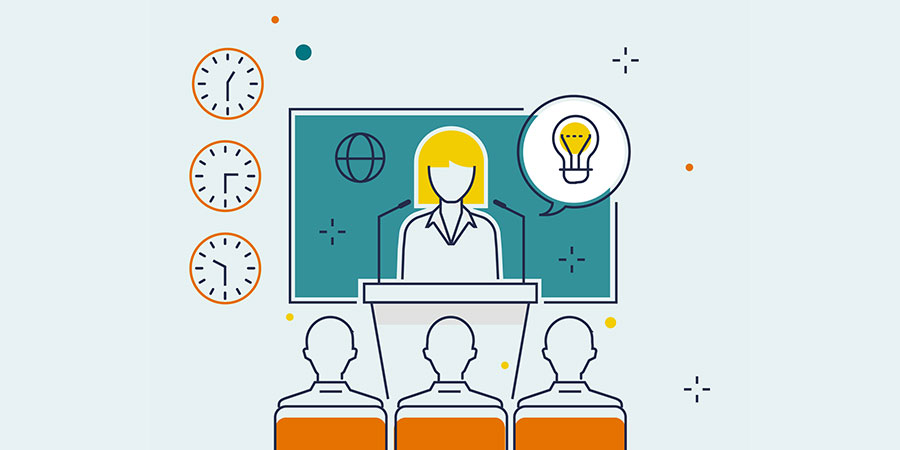 Many companies today operate globally. Some are parts of multinational corporations, some are expanding their business to new markets or using an overseas partner to promote their products, and still others are opening up their first new branch in a…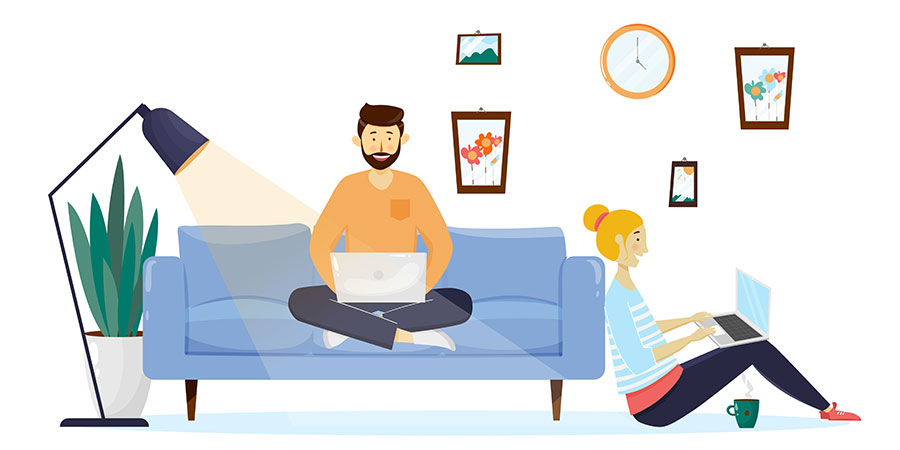 With the world in quarantine, how do you work from home efficiently? This is the question most employers and employees are struggling...