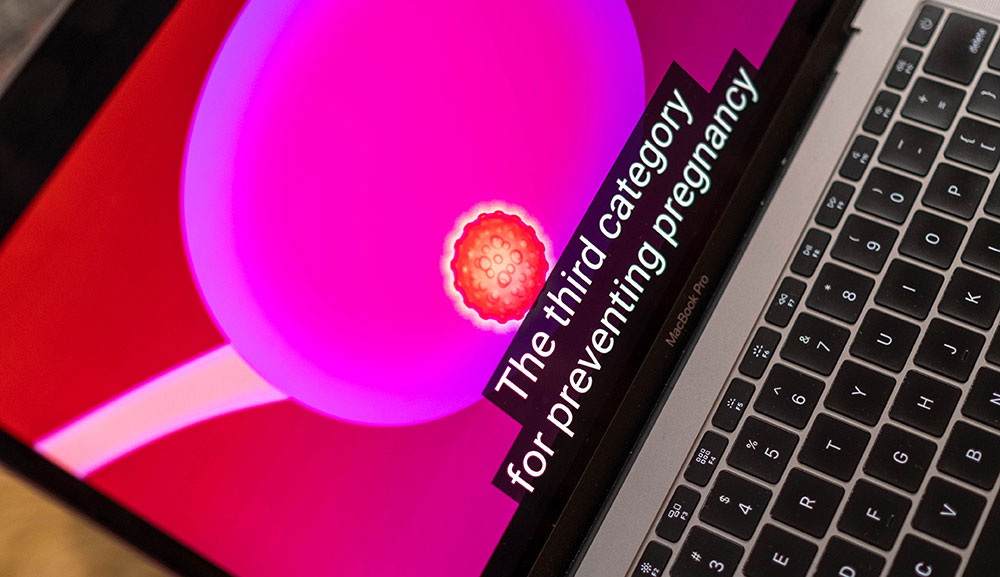 Ugaafrik editors guarantee quality subtitling services in Uganda and Africa as a whole for both closed captions and open captions done by only native and trained linguists that handle all languages in Africa and in other parts of the world. This is because we are aware that in every task we do, quality work is all the client needs.
We aim at improving video accessibility for all kinds of people since our resources transcribe and translate the videos and audio into target languages before converting them into SRT files and other subtitle formats. For best and most accurate subtitles for all video and audio formats ranging from MPEG, WMV, Mp3, MP4, etc.
If you work with us for all your subtitling requirements, you're assured of the accurate and high level of confidentiality for all your work because we have professional and well-trained experts who are not only aware of the importance of quality services in the business world but are also aware of the moral and legal implications involved in not keeping the clients work confidential.
Our subtitling Services Include:
Video
Broadcast
Television and film
Documentary
Promotion and advertising subtitles
Online training, education, and learning subtitles
Social media and website subtitles
Vimeo and YouTube subtitles
With our worldwide community of in-territory translators and loyal linguists, we have the capacity to handle the highest volume demands of today. We are committed to providing a consistently high level of quality in all our customer engagements.
Why you need Subtitling services.
Anyone who wants audiovisual content to reach an international audience can benefit from professional subtitle translation. Thanks to social media, online videos are capable of reaching huge audiences, making subtitle translation crucial for global brands and distributors. Film studios might need translators to subtitle their latest pictures, or businesses might need to add subtitles to an advertisement or corporate video.