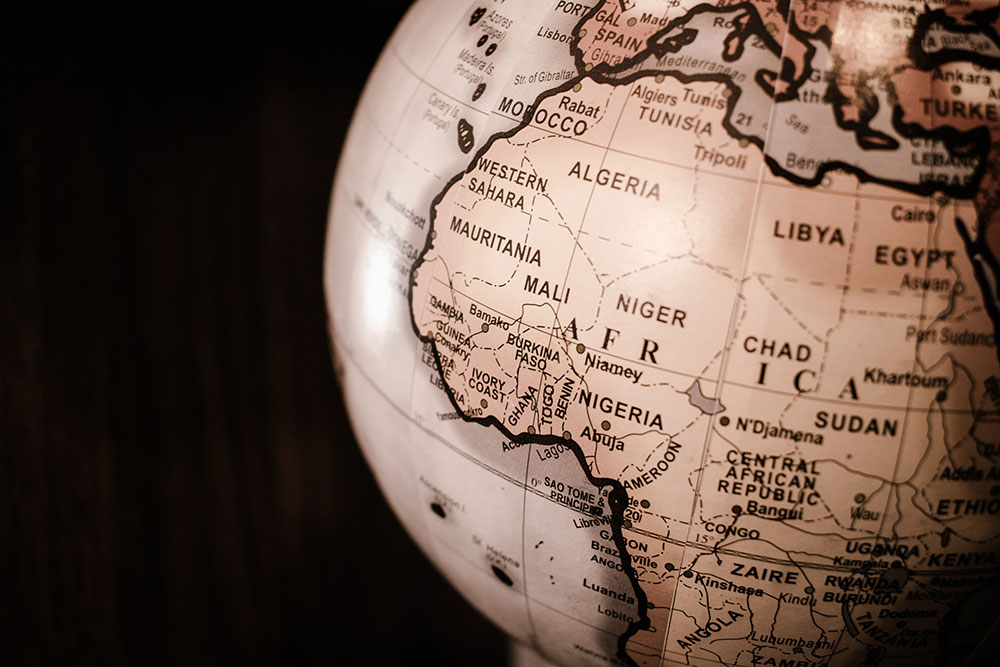 There are around 1500 languages and dialects spoken across Africa. Ugaafrik Editors offers a wide range of Translation services in Africa from those largely spoken through to rarer languages and dialects. Whether you are sending a message throughout the African market as an advertisement, public relations or public service message, press release, or slide presentation, we can deliver an accurately translated and localized document to your target audience — in any of Africa's most frequently used languages.
Our Translation services in Africa are done by native African translators and interpreters. Our African language translation and interpretation services are available for all African countries, languages, and dialects. Africa boasts a greater linguistic variety than any other continent in the world. Our vast network of professional translators and interpreters work includes major languages such as Swahili and Hausa, spoken by millions of people, and minor languages such as Hazda, which have fewer than a thousand speakers. Africans speak English, French, or Portuguese in addition to their indigenous languages. Centuries of Arab influence in North Africa have led to the widespread use of Arabic in that region. In fact, most African countries have adopted Arabic or one or more European languages as their official language.
Technological Advancement and Translation services in Africa
The Internet has fundamentally changed many industries and the language service sector is no exception.  Ugaafrik editors is a leader in online translation solutions, allowing our customers to get their documents professionally translated easily and efficiently. We've greatly simplified African translations by automating file analysis, quotation, translator provision, linguistic review, and billing/payment, all through our intuitive, web-based translation workflows.
With the advent of technological growth, Africa has become the hub for foreign businesses and trade. Emerging as a consumer market grabbing the attention of many external business partners that want to benefit from the region's potential.
But translations cause hindrances when discussing business objectives and strategies in the African market. Every country in Africa has a different language, and only 13% of the African population speaks English which creates a language barrier for external business partners.
Translation services in Africa can help translate accurately by maintaining the concept for many words that do not have a word-to-word translation. Moreover, many businesses have to sign contracts, so they need to translate these documents.
This is why the demand for a professional African translation service is sought, as it makes the road to technological and economic development easier. Native translators with the appropriate certification can provide linguistically fluent and accurate African language translations.
Highly accurate and efficient translations are necessary for technology, medicine, and finance. Without that, business firms cannot properly comprehend the terms and conditions, resulting in a significant loss for external business partners and the African market.