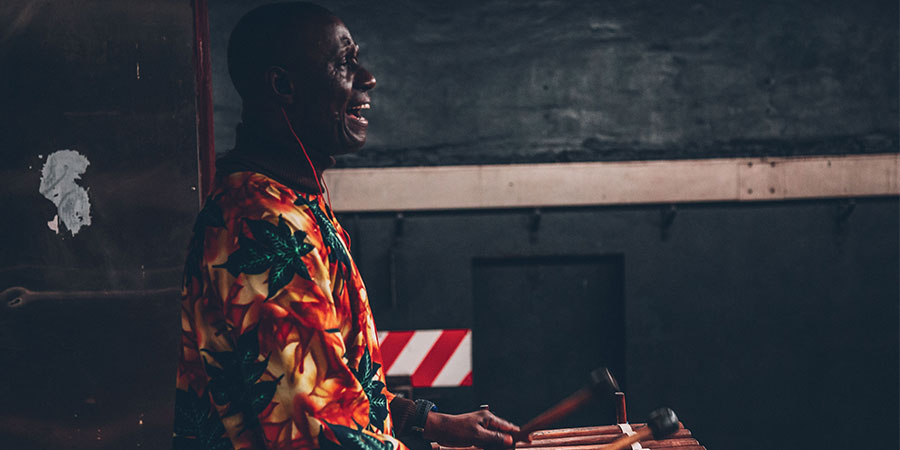 How Good Messages Die in Poor Translations
If you wish to prevent translation errors, it is best to leave it in the hands of a trained professional. If you prefer to manage different languages internally, you can outsource the translations to a local office. This way, you prevent translation errors as well as contextual errors. While translating every small bit can seem like a hassle, it can pay off big time.
United Nations Educational, Scientific and Cultural Organization (UNESCO) believes that the best way to educate children is through their mother tongue or home languages. However, some argue that producing learning materials in a variety of African languages is too costly in economic terms. Then there is the issue of the languages themselves. In South Sudan, for example, many languages are not even written down, and those often lack standardized orthographies or writing systems.
The major languages such as Dinka and Bari, which are spoken by 1.5 million and 800,000 people respectively, each have very little written in them. As a result, there is no tradition of written literature or journalism.
Organizations such as the Summer Institute of Linguistics (SIL) and the Ministry of Education have prepared a number of readers and basic textbooks for some languages, but there is an additional challenge to produce textbooks for subjects such as mathematics and science.