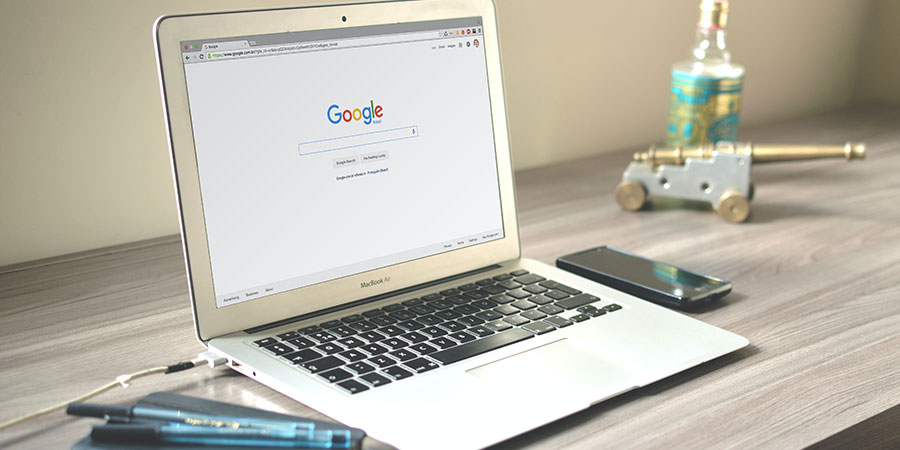 Why Google Added 10 African Languages for translation
Earlier in May 2022, Google announced that 10 African Languages for translation will be added to Google Translate, its multilingual neural machine translation service, which has begun offering the possibility of translation into 24 more languages. Ten of the new additions are African languages.
Google software engineer and researcher Isaac Caswell revealed that the company implemented, for the first time, the use of a neural model of artificial intelligence that learned the languages "from scratch."
He explained that to implement the new languages, Google used millions of examples that were needed for a system to "understand" and be able to translate them. With the neural model, also known as the machine learning model, the added languages were trained in this way. Technology then began to "understand" how languages work. The company says it consulted representatives from several communities before releasing the new languages.
"Imagine that you are multi-lingual and that, based on your understanding of how languages ​​are, you can interpret something. This is more or less how our neural network operates," Caswell told BBC.
Google, however, admits that the technology isn't perfect, as some linguists have noted problems with the languages already available.
"For many supported languages, even the largest languages in Africa that we have supported–say like Yoruba, Igbo, the translation is not great. It will definitely get the idea across but often it will lose much of the subtlety of the language," said Caswell.
These African Languages for translation include the Ashanti Twi language, which is spoken by about 11 million people in Ghana; Lingala, spoken by around 45 million people in Central Africa–mostly in the Democratic Republic of Congo; Tigrinya, spoken by about 8 million people in Eritrea and Ethiopia; Sepedi, spoken by around 14 million people in South Africa; and Oromo, spoken by 37 million people in Ethiopia and Kenya.
Tigrinya is also used by people in Eritrea and Ethiopia, Tsonga, used in Eswatini, Mozambique, South Africa, and Zimbabwe, Lingala (Democratic Republic of Congo, Congo Republic) and Luganda, spoken in Uganda and Rwanda, also made their debuts in the Translate list.
The African languages of Bambara, Jeje, Krio, Luganda, and Tsonga were also added.
Bambara is the national language of Mali also known as Bamana or Bamanankan and is spoken by more than 14 million people. Just 5 Million are native speakers, with the rest using it as their second language. There are also a large number of speakers in Niger, Mauritania, Senegal, Gambia, and Côte d'Ivoire. Mali has 68 languages.
Whereas Luganda has its origin in the Buganda region of Uganda and is widely spoken by 20 million people in Uganda and Rwanda. The language has three dialects – Kooki, Ludiopa, Luvuma, and Sese. It is the most spoken Ugandan language after English, the country's official language.
Along with the inclusion of the 10 African languages, the new language update comes with Bhojpuri, which is spoken by as many as 50 million people in northern India, Nepal, and Fiji; Guarani, which is spoken by about 7 million people in Paraguay, as well as indigenous populations in Brazil, Argentina, and Chile; and Quechua, spoken by about 10 million indigenous people in Argentina, Peru, and Bolivia
With the new additions, Google Translator now offers a total of 133 languages. The tech giant has plans to soon add voice recognition.