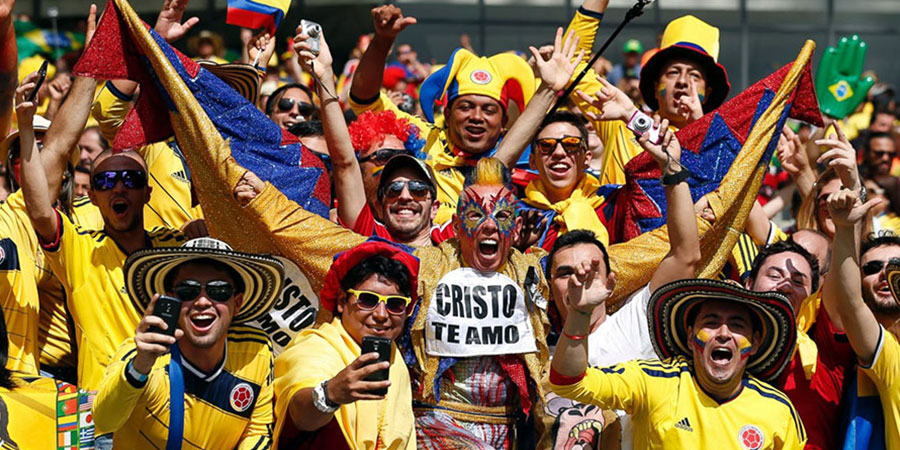 Translation services for all your 2022 FIFA World cup Languages
While language is something that usually divides people, the World Cup is an event that undoubtedly brings the world together. And for global brands, in particular, the World Cup presents a huge opportunity to engage new and existing consumers.
The official languages of FIFA are English, French, German, and Spanish.
Different Countries, Different languages, one 2022 FIFA World Cup, and there has to be communication.
How do we make effective communication at the FIFA World Cup?
While there are 32 nations at the 2022 FIFA World Cup that is being played in Qatar, each nation comes with a different national language. Different officials, players, supporters, and workers speak different languages which at some point will cause communication barriers.
How do we break these communication barriers? The answer is simple "Through Translation services".
Ugaafrik Editors Limited has brought translation and transcription services in African, Asian, American, and European languages closer to your table. With just a click you can order translation services in any language of your need. Our translations in Africa, Asia, Europe, and America, and across the globe are done by native and professional translators for more details about our services please send us an email at info@ugaafrikeditors.com or visit our website www.ugaafrikeeditors.com to place your order.