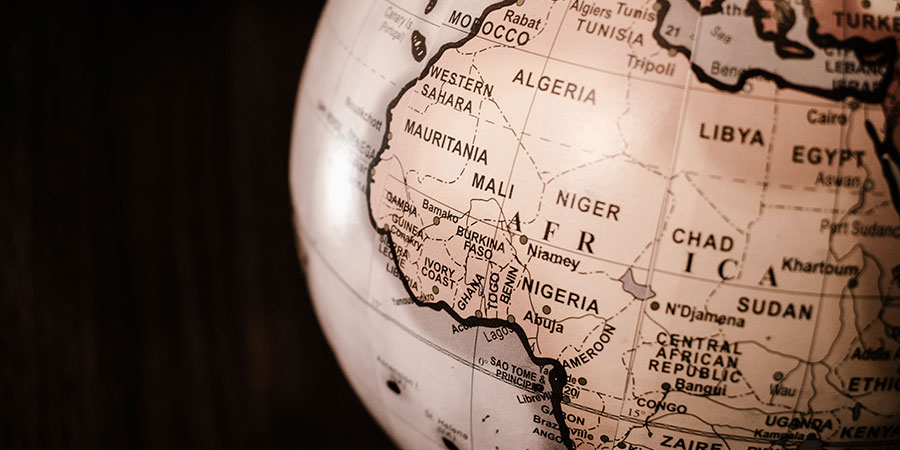 How the African Languages is threatened over time but still firm
In many Sub-Saharan African countries, English becomes the official language of instruction at a relatively early stage in a child's education, often with confusing effects.
According to the British Council's Tony Calderbank, the African child normally starts to struggle at school when he is about ten or 11 years old, at the beginning of the fifth year of primary school. Up until then most of his lessons were in his home language except for English (or another ex-colonial language), which is taught as a subject.
Then it all changes. All of his classes are taught in English and because he does not use English very much apart from in school, he begins to fall behind, despite working hard. He thinks that perhaps he is just not a very good student, but what he does not know is that his teacher has also started to struggle because she has a limited understanding of English as well.
It's a story of linguistic confusion played out across Sub-Saharan Africa every day. For decades, it has been known to African academics such as Emeritus Professor Ayo Bamgbose of Ibadan University as a root cause of children not fulfilling their potential and has been tackled by African organizations such as the African Academy of Languages (ACALAN), UNESCO, and the British Council.
Many parents believe in this assumption and do not want their children educated in the local language. Some will say that this is because the parents themselves don't understand the damage that can be done if a child is educated in a language they don't understand. Certainly, UNESCO promotes the idea of mother tongue instruction. Indeed, since 1953, they have maintained that language is crucial for the development of individuals and societies, and therefore learning in one's own language is a fundamental right.
Recently, academics from across Africa and beyond came to discuss multilingual education in an African context and to look at the language policy options facing South Sudan, Africa's newest nation, which had become independent just nine months before. This diverse group of agencies and individuals wrote a closing statement, the Juba Conference Statement, written to reaffirm their belief in a set of common principles that should be applied to language-in-education policies and practices across Africa.
The conference was held in Juba because South Sudan was a new country with a large number of languages, and had a new British Council office. It seemed opportune to meet and discuss language and education policy issues. It was hoped that South Sudan could learn from the experiences of other countries in the region in designing its education policy. The choice of speakers reflected this.