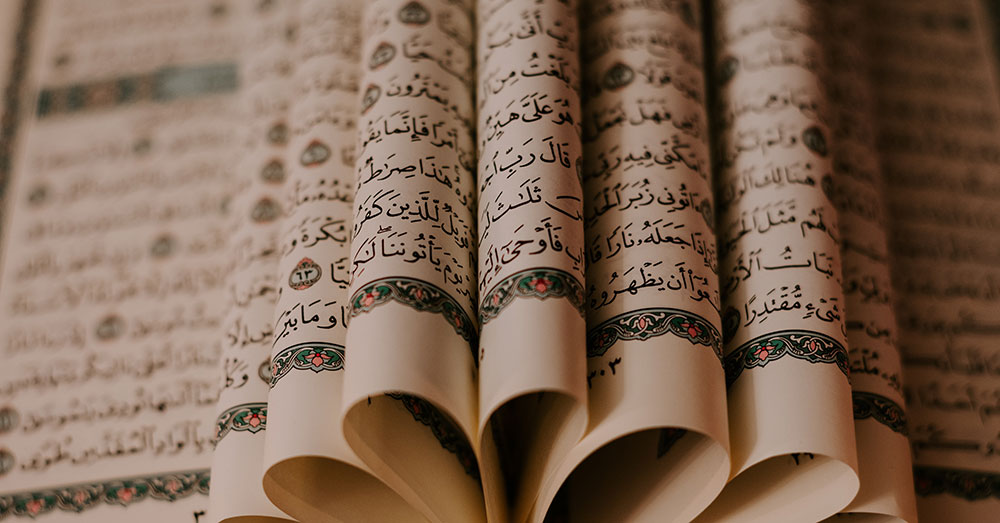 The Arabic language is mostly used in parts of North Africa and a few other countries in the rest of Africa. Due to the current international trade and the need for Unity in all African countries, several NGOs have come up to share different and important news and messages due to differences in languages used across the continent, hence a need for professional certified Arabic translation services in areas of  business, advertising, sales, marketing, human resources, medical and legal
With the best and biggest team of Arabic translators in Africa ranging from Native to experienced, Ugaafrik Editors Ltd provides the best and most affordable Arabic translation services across Africa and the entire globe. Before recruitment, all our Arabic translators are well-vetted by our professional project managers who have been in the translation industry for more than 10 years and are trusted by top brands and business owners.
We provide all kinds of Arabic translations ranging from Standard Arabic to Modern Standard forms known as Literary Arabic, Maghrebi, Egyptian Arabic, Sudanese Arabic, and Juba Arabic. We understand the complexities of Arabic-English translation services, and that there is a fine line between translating words into another language.
Our team can handle all forms of documents and in addition, they can provide interpretation services, Graphic designing services, and DTP for files that are in picture formats.