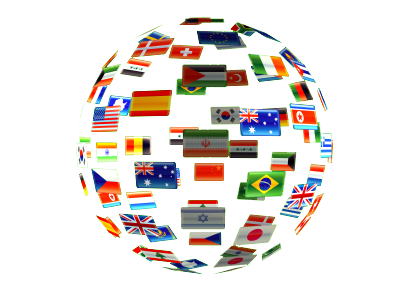 Portuguese is one of the languages used by several African countries like Angola, Mozambique, Guinea – Bissau a few but to mention. However, it is experiencing competition from other languages like French, and English hence a need for Portuguese translation services into or from these languages and other more African languages.
We have Portuguese translators and interpreters who can handle all the dialects including Brazilian Portuguese, European / Portugal Portuguese and African Portuguese.
Ugaafrik editors Ltd has been able to organise a team of Portuguese translators, interpreters both simultaneous and consecutive who are native and experienced to meet the client's needs.
If you trust us with all your Portuguese translation services, you're assured of affordable, timely and quality services of all time. Out translators remain available even after completion of services in order to help in case of any need,